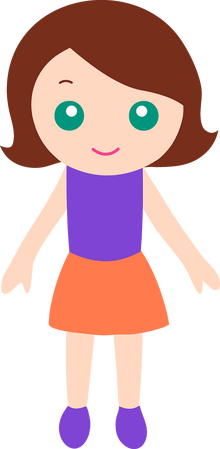 Alexis Herrera is an american actor who provides voices in the UK and US narrations of How the Universe Works in 2011.
She originally listed Luna (The Moon) as one of the characters she would voice the US on her website, but Allison Marie Firestein took over the role.
Ad blocker interference detected!
Wikia is a free-to-use site that makes money from advertising. We have a modified experience for viewers using ad blockers

Wikia is not accessible if you've made further modifications. Remove the custom ad blocker rule(s) and the page will load as expected.